There is a new blog in town:
This blog will be dedicated to those of us that teach grades 3-6. We will be sharing tips, free resources, products we have for sale and pictures of what is going on in our classroom.
Let me introduce you to the contributors of the blog:
Jennifer


Denise
Melissa


Mrs. S
Andrea
Jen
Meg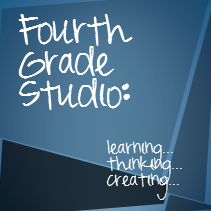 Amber
and Me (Amy)
All of us are excited to be sharing with you and we hope to see you there.